November 30, 2018 marks my last day at Oracle Cloud Infrastructure, and the beginning of something new.
The last three-and-a-half years have been incredible. I joined suddenly. We began quietly. We launched quickly. We iterated incessantly. And we inevitably became the platform for the future of Oracle's cloud business.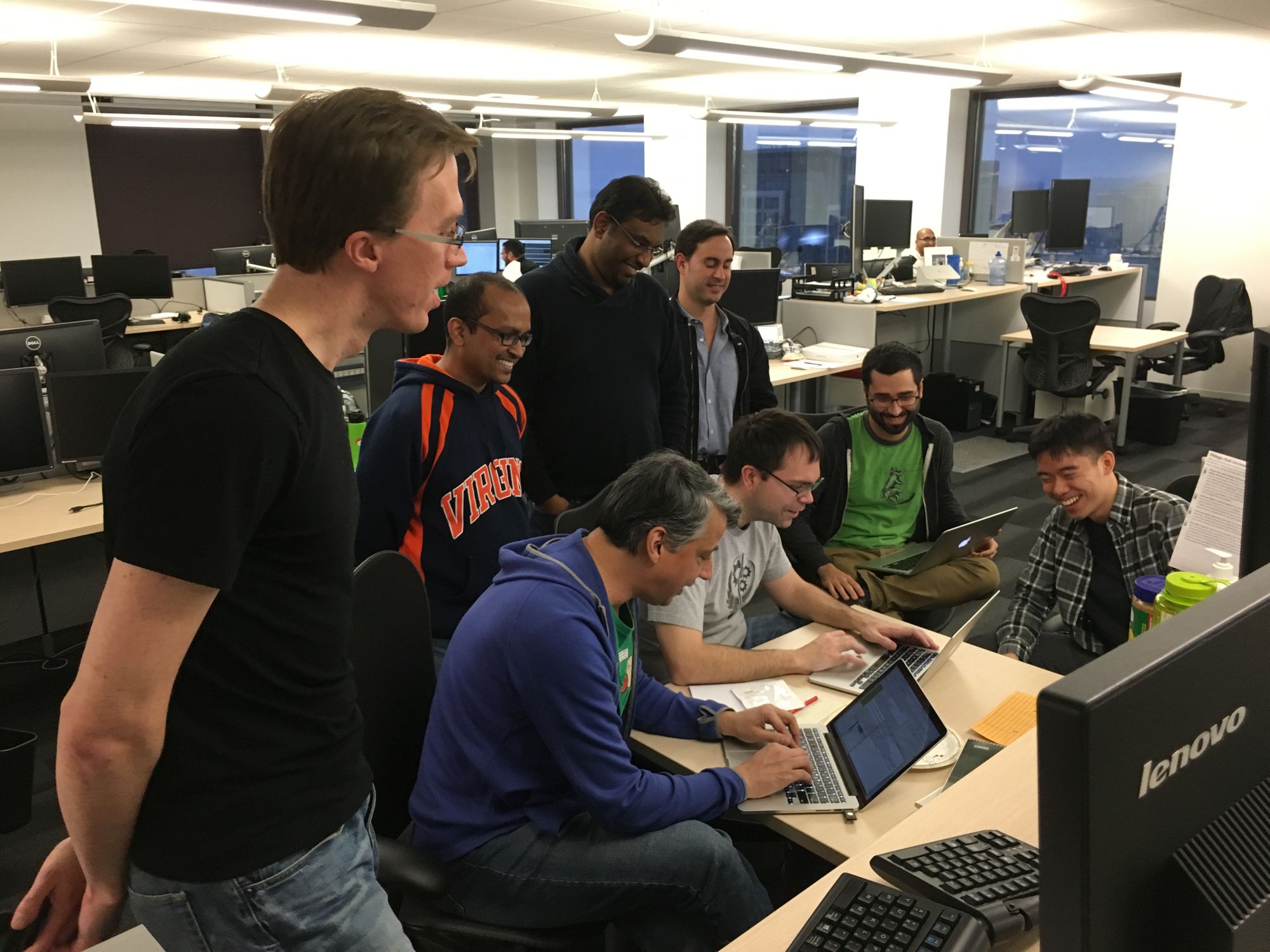 In that time, my org grew from dozens, to thousands. My own team grew from a handful, to hundreds.
Growing that rapidly requires constantly monitoring and adjusting the business—whether priorities, people, process, or architecture. The phrase "not my job" has no place in one's vocabulary in an environment like that.
And so I wrote code, and I designed systems. But I also managed teams, and ran programs. I created job families, and designed org charts. I hired and promoted great people. I wrote product definitions and created UX designs.
Sometimes I flew around the world to welcome new acquisitions, and help them onboard and integrate. And sometimes I ran to the local sandwich shop to fetch the team lunch.
It was fun. It was crazy. And I'd do it all over again.
But right now... it's time to start something new.
Onward and upward.